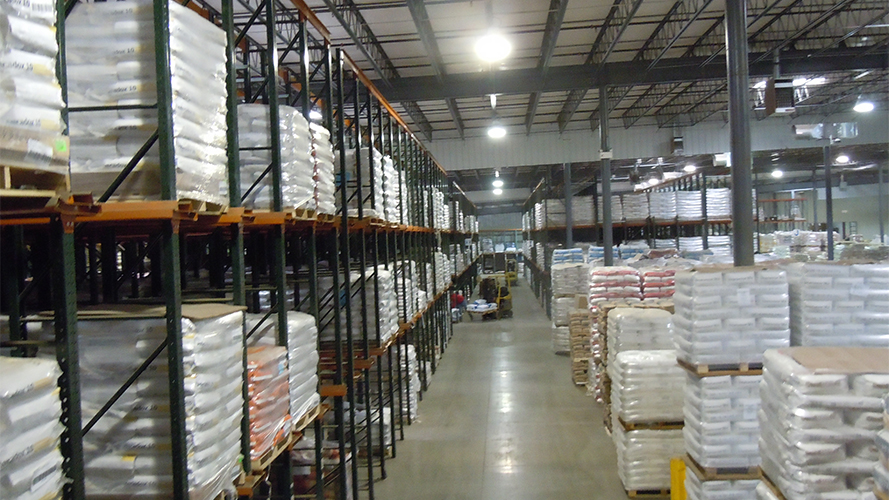 Warehousing
Our warehousing facilities are designed to meet the needs of any type of commodity. We offer flexibility to our clients with our USDA and FDA approved facilities totaling over 700,000 square feet.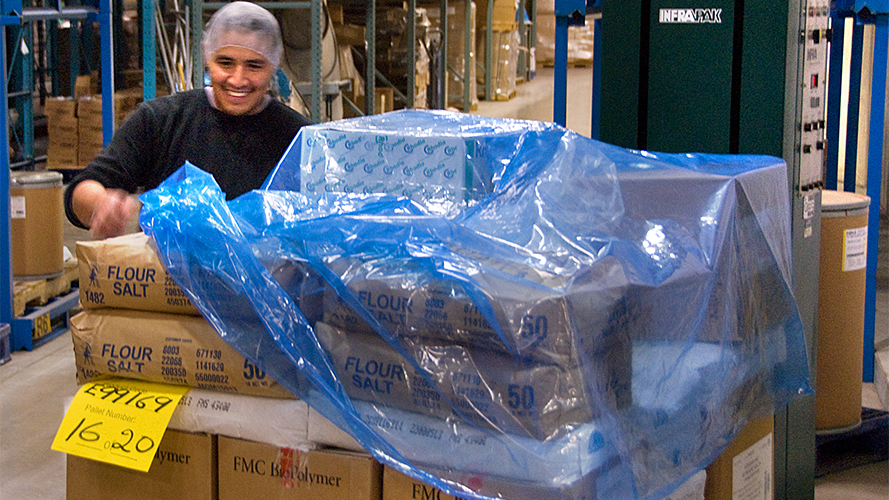 Packaging
Find out why more and more companies are turning to the packaging professionals at Standard to help them gain a competitive advantage for all their packaging needs.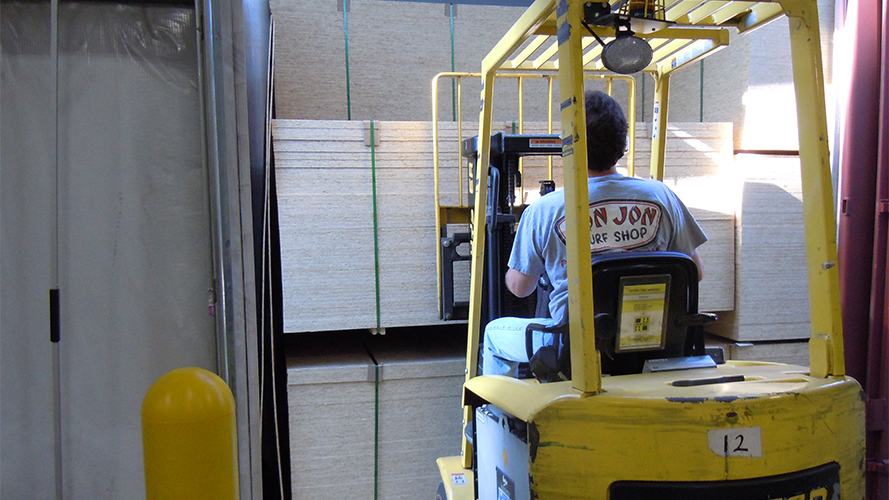 Rail
Transloading
Transloading is the process of transferring a shipment from one mode of transportation to another. Let Standard Distribution Co. help lower your transportation costs by utilizing the railroad.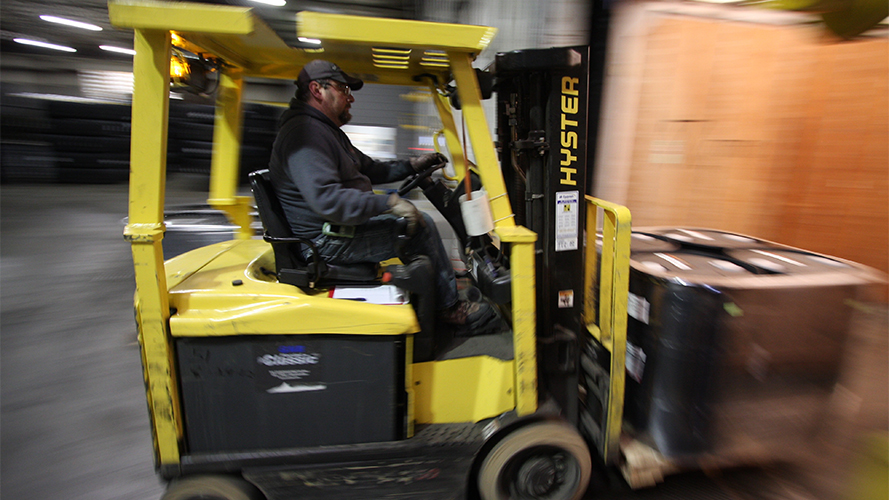 Fulfillment
Regardless the commodity or mode of shipment we integrate your systems with ours to ensure a streamlined fulfillment process and achieving 100% order accuracy.
Toll Services & Contract Bagging Now Available!
Our newest facility in Waterloo, IA is a perfect fit for contract packaging and toll processing services for bulk product with dry mixing capabilities including blending, bagging, and super sack filling.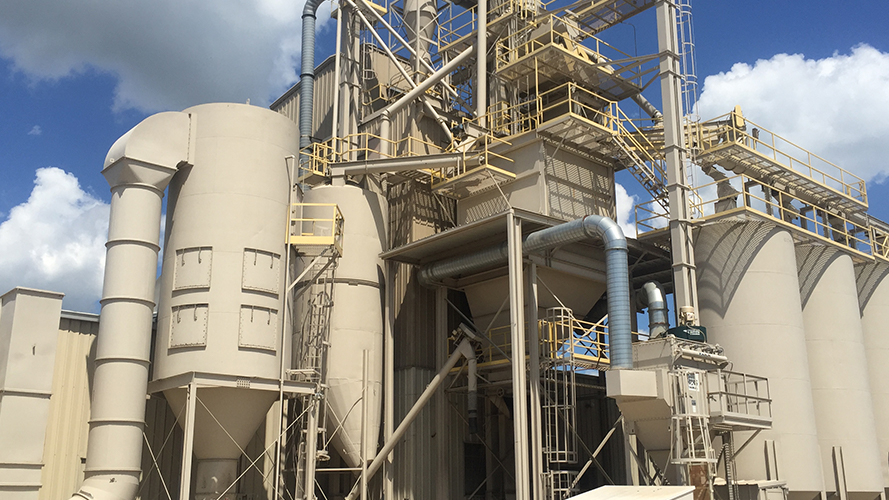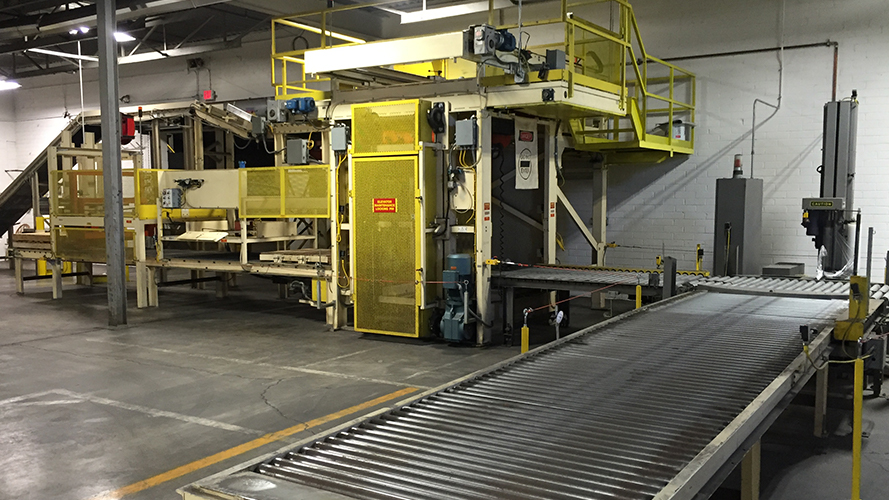 Over 700,000 square feet of Grade A warehousing facilities!
Save on shipping costs and transit times by shipping out of our centrally located facilities.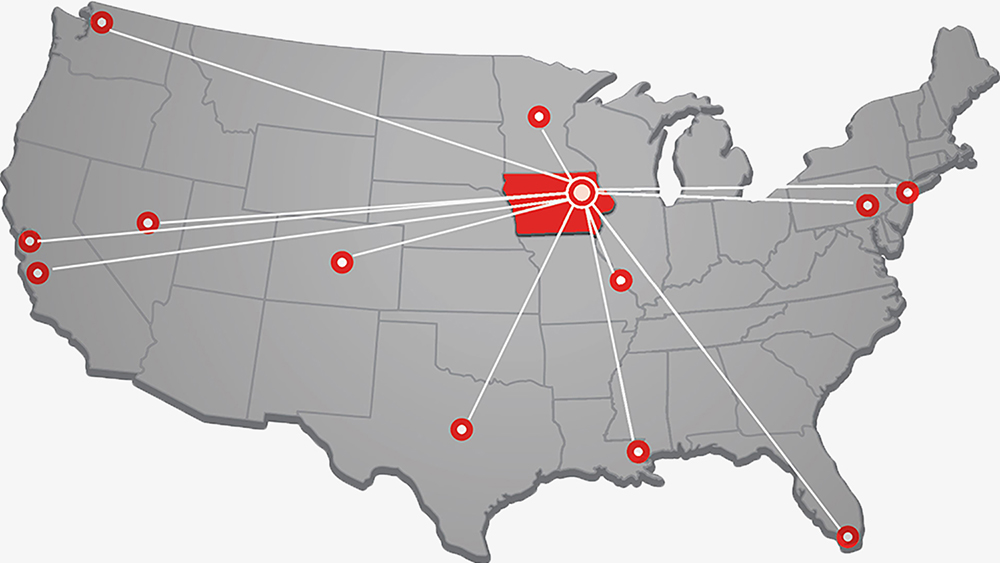 Family Owned for Over 80 Years
In 1936 Stanley Seroke moved his family from Chicago, IL to Waterloo, IA and started Standard Distributing Company, a wholesale beverage business distributing beer and wine, which had just become legal with the repeal of prohibition.
Though our business has evolved over the years, Stan and David Poe, 3rd generation family members of Stanley Seroke still own and operate the business with the same goals and values the business was founded on; By operating as an extension of our Client's businesses we provide peace of mind to those we serve.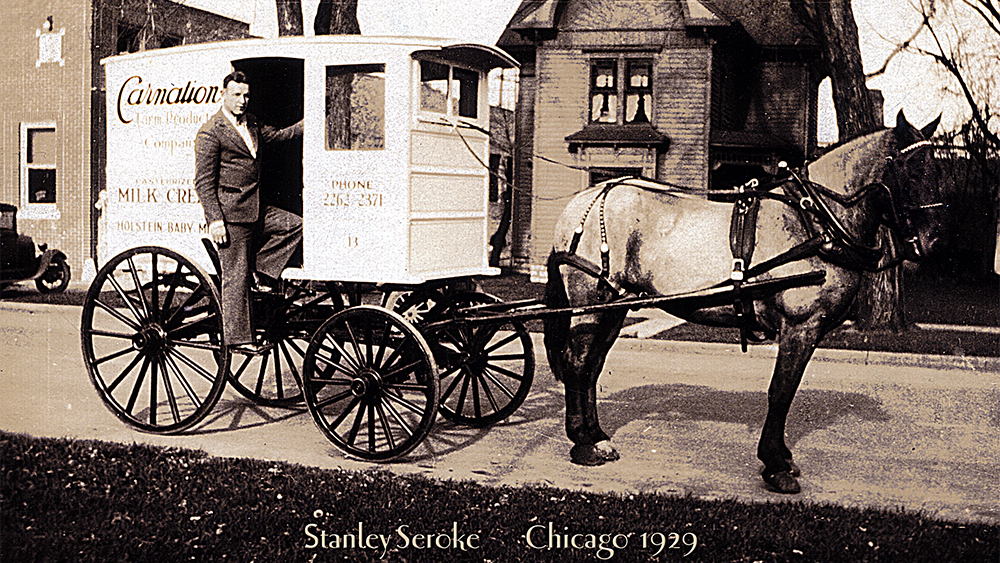 Industry
News
admin
Standard Distribution Co. is proud to be a major investor in the innovative Cedar Falls Utilities solar power project, "Simple Solar," located directly across the street from our 1109 Viking Road location. […]
admin
Standard Distribution Co. will receive the Energy Innovation Award for the company's newest building, completed in 2015, at 1225 Rail Way in the northern Cedar Falls Industrial Park. The company worked with Pete Olson of [...]
admin
Part 3: Standard Distribution Co. Operations Manager, Wendy Schaefer, is Co-Chairman of theIWLA Food Security Council and was asked to write and produce a series of informative webinars on several different topics imperative to those involved in Food Safety to be showcased to IWLA members. […]