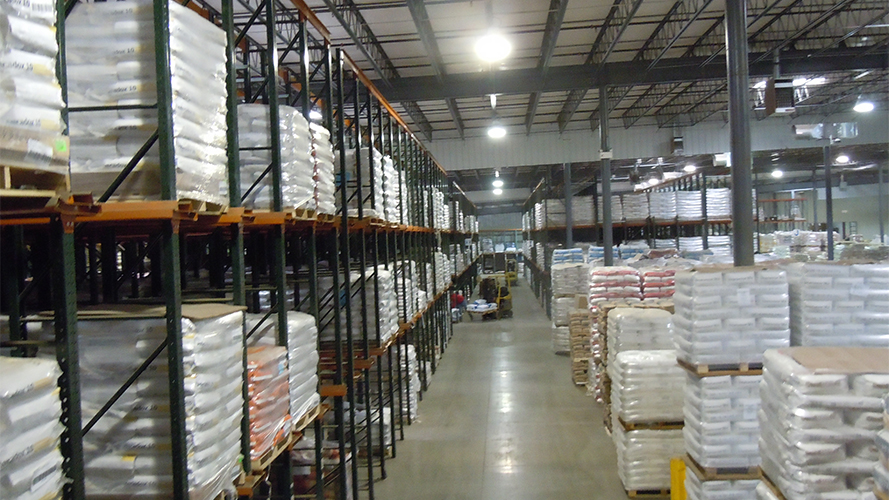 Warehousing
Our warehousing facilities are designed to meet the needs of any type of commodity. We offer flexibility to our clients with our USDA and FDA approved facilities totaling over 700,000 square feet.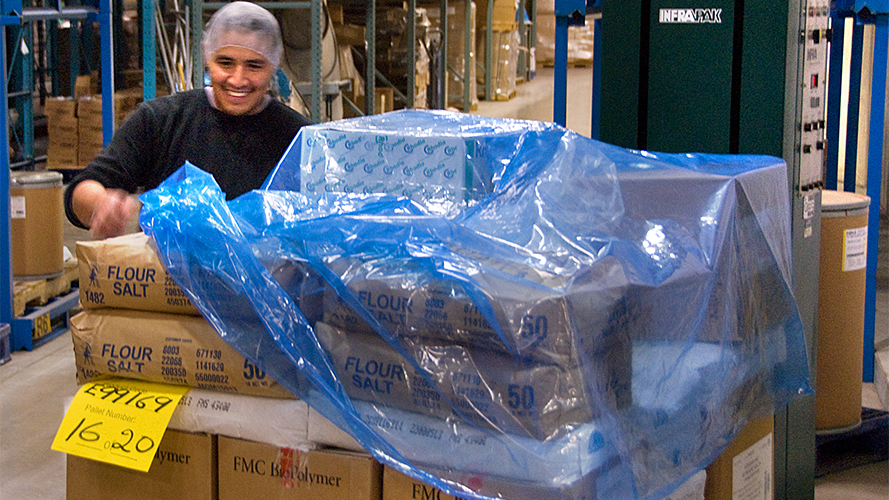 Packaging
We understand the importance of packaging in the market place. That is why more and more companies are turning to the packaging professionals at Standard to help them gain a competitive advantage.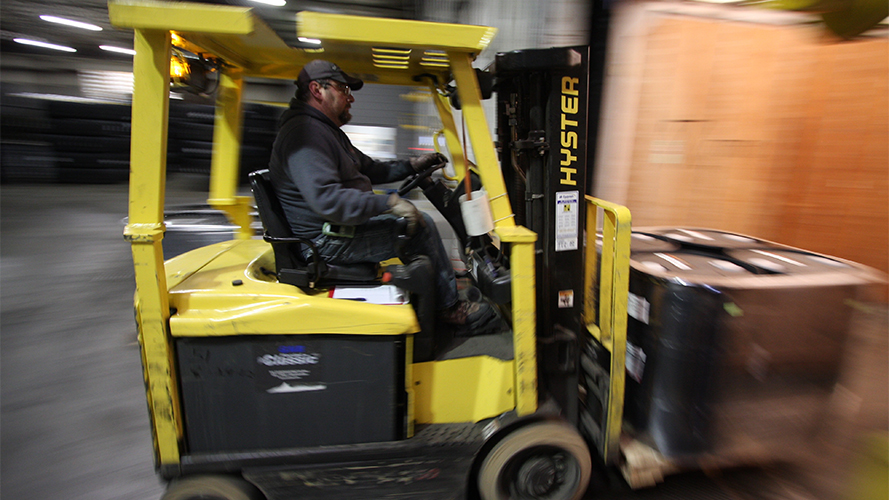 Fulfillment
At Standard Distribution Co. 100% order accuracy is not a goal, it's reality! Regardless the commodity or mode of shipment we integrate your systems with ours to ensure a streamlined fulfillment process.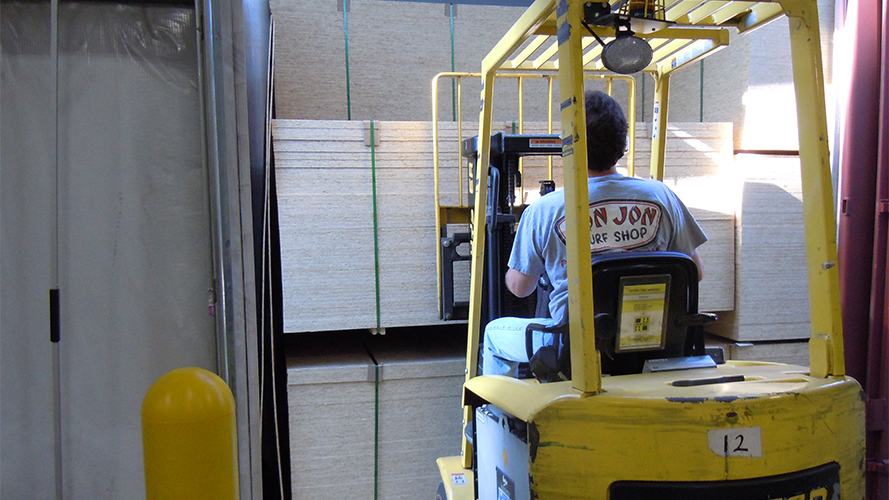 Rail
Transloading
Transloading is the process of transferring a shipment from one mode of transportation to another. Let Standard Distribution Co. help lower your transportation costs by utilizing the railroad.
Reduce your supply chain costs!
Ship to and out of our facilities located in the geographical center of the United States.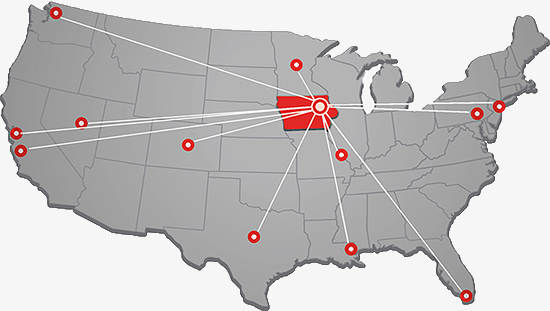 Client Testimonials
"Standard Distribution has helped us consolidate facilities throughout the country improving our company's productivity. We are very pleased with their ability to meet our specific needs and look forward to a long term and beneficial relationship".
"We've been doing business with Standard for over 7 years and their level of service and professionalism couldn't be any better. They treat my inventory as if it's their own and that's what I looked for when I decided to outsource my warehousing and fulfillment."
Industry
News
admin
Standard Distribution Co. is proud to be a major investor in the innovative Cedar Falls Utilities solar power project, "Simple Solar," located directly across the street from our 1109 Viking Road location. […]
admin
Standard Distribution Co. will receive the Energy Innovation Award for the company's newest building, completed in 2015, at 1225 Rail Way in the northern Cedar Falls Industrial Park. The company worked with Pete Olson of [...]
admin
Part 3: Standard Distribution Co. Operations Manager, Wendy Schaefer, is Co-Chairman of theIWLA Food Security Council and was asked to write and produce a series of informative webinars on several different topics imperative to those involved in Food Safety to be showcased to IWLA members. […]